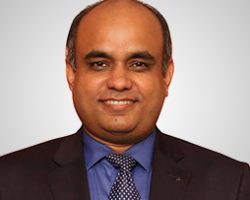 Akhilesh Mishra is CEO of Bluekraft Digital Foundation and was earlier director (content) of MyGov.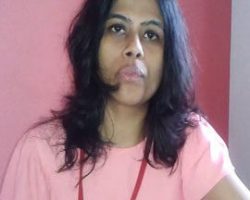 Sharmistha Gooptu is a founder and managing trustee of the South Asia Research Foundation (SARF). She is also the joint editor of the journal South Asian History and Culture.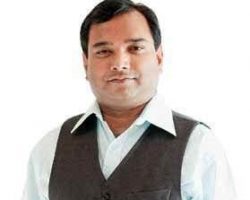 Dr. Swadeep Srivastava is Founder & CEO of HEAL Foundation and mentor at Heal Health Connect Solutions.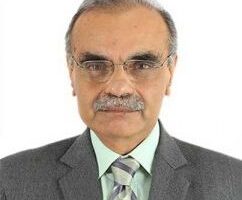 Amit Cowshish is a former Financial Advisor (Acquisition), Ministry of Defence and a distinguished consultant at Manohar Parrikar Institute for Defence Studies and Analyses.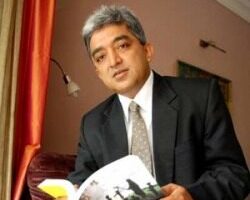 Harish Bijoor is the founder of Harish Bijoor Consults Inc.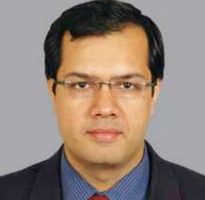 Dr. Jaijit Bhattacharya is the founder & CEO of Zerone Microsystems Pvt Ltd. and President of Centre for Digital Economy Policy Research.
Amitabh Kant is the current CEO of NITI Aayog and an IAS Officer.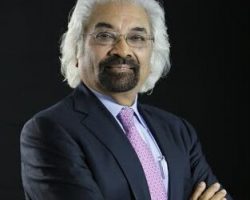 Sam Pitroda is the Chairman of The Pitroda Group and Former chairman of the National Knowledge Commission and the National Innovation Council.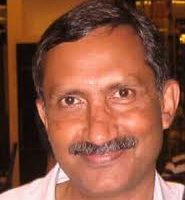 Ashok Warrier is the Former Ambassador of India (IFS) to Democratic Republic of Congo.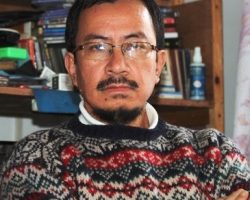 Pradip Phanjoubam is the editor of Imphal Free Press and author of The Northeast Question: Conflicts and Frontiers.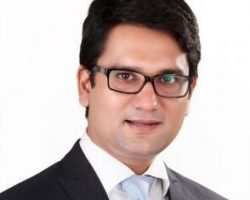 Abhinav Angirish is the founder of Investoronline.in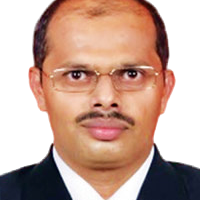 Shivanad Pandit is a tax specialist and financial adviser. He is the managing person, Apex Financial Advisory Services.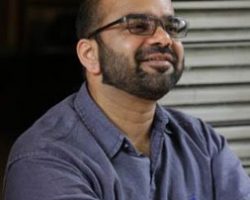 Mahesh Natarajan is the Co-Founder & Certified Counsellor at InnerSight Training and Counselling Center LLP.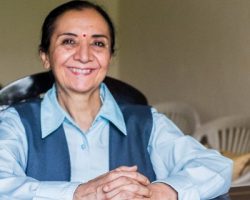 Viney Kirpal is the Executive President of GREAT Foundation. She was the former CEO of GIIT and a Professor at IIT Bombay.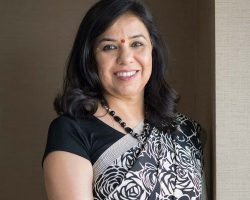 Anisha Motwani is CEO & Founder of StormTheNorm Ventures.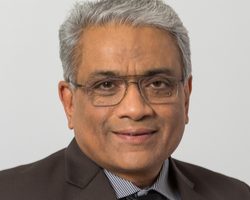 Milind Kothari is the Managing Partner of BDO in India.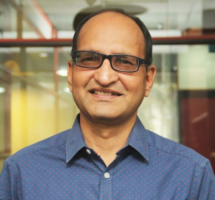 T.N. Hari is head of human resources at Bigbasket.com and adviser to several venture capital firms and startups.